How TikTok Spark Ads Can Supercharge Your Advertising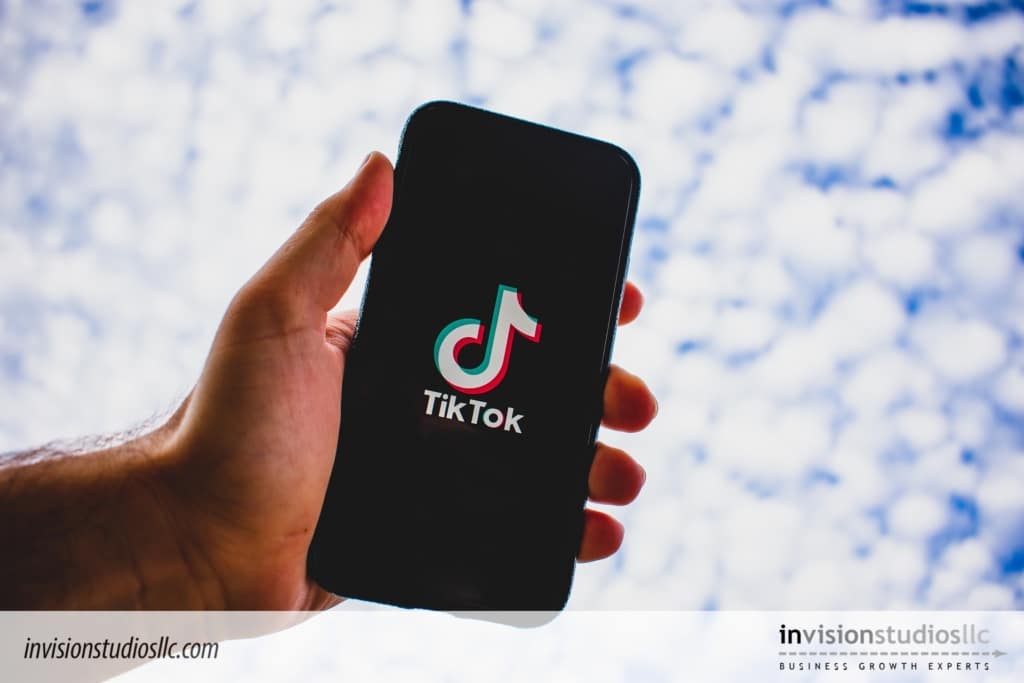 TikTok has become a global phenomenon in just a few years. The short-form video sharing service has seen its popularity skyrocket, largely due to how it differentiates itself from other social media platforms.
There's a lot of focus on discovery, enabling users to easily discover content from new creators that they may not be following, while the full-screen video experience makes using the app feel very immersive.
So it's not surprising to see that brands have been flocking to TikTok. Spark Ads is one of the more interesting ad products that the social platform has in its ad suite that allows you to tap into its incredible reach.
What are TikTok Spark Ads?
Spark Ads is a genius product as it enables brands to leverage user-generated content as the creatives for their campaigns. UGC thrives on TikTok and with Spark Ads, the platform enables brands to utilize content made by its users for campaigns. This is in line with the platform's "Don't Make Ads, Make TikToks" vision.
The idea behind this product is that viewers are likely going to be more receptive to an ad that doesn't look like an ad at all, and given how popular Spark Ads have become, the idea seems to be a hit. With Spark Ads, a brand can boost its own posts or posts made by TikTok creators as In-Feed or TopView ads. For brands, this means that the content they want to promote must already have been published on TikTok before they launch the campaign.
Spark Ads are labeled as 'Sponsored' and they will include a Call to Action of the brand's choice, while it will also retain all of the user engagement options that a normal TikTok post has. Thus the ad doesn't look too out of place on a user's For You page as it behaves the same way as a normal TikTok post. When users click on the CTA, they are taken to the brand's chosen landing page.
The numbers speak for themselves
Spark Ads have proven to be a high-impact ad product. TikTok's own figures reveal that Spark Ads have a 30% higher completion rate and a 142% higher engagement rate compared to standard In-Feed Ads. They also boast a 43% higher conversion rate and a 4.2% lower CPM compared to standard ads.
A lot of this may also have to do with the fact that Spark Ads facilitate engagement. Users who come across your Spark Ad can create a video with its soundtrack, co-create with you by making a duet with the sponsored video, and directly follow the brand account by tapping on the + icon in the profile picture. It feels as natural to them as interacting with any other TikTok post.
How Spark Ads can benefit your campaigns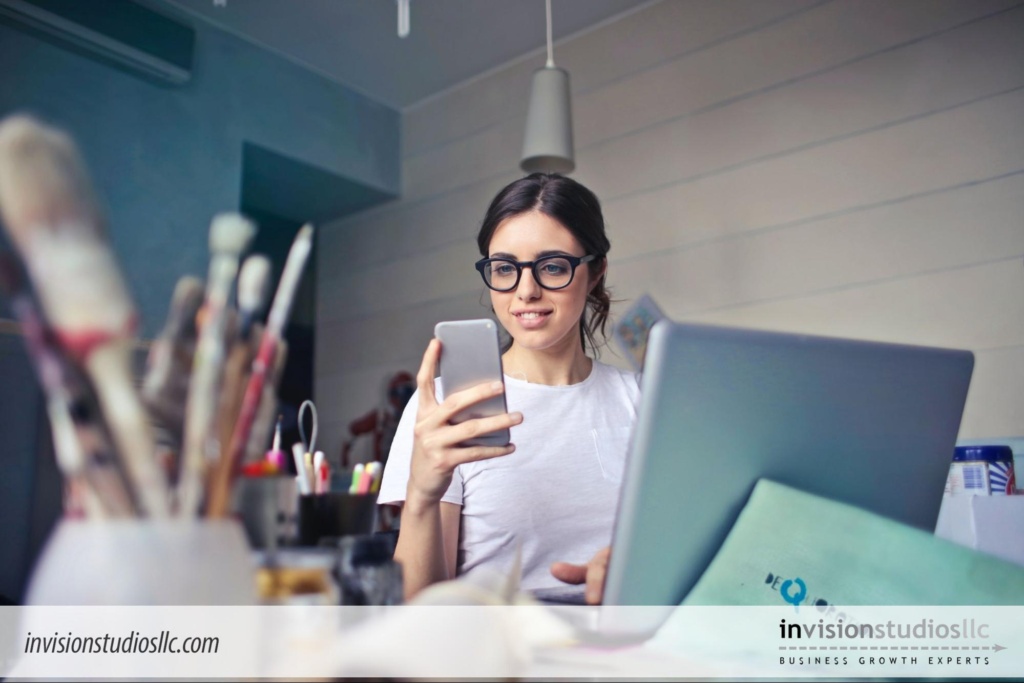 Your campaigns stand to benefit from Spark Ads because they provide the audience with a better ad experience. They're not intrusive or obstructive. Even sponsored content shown to them appears like just another TikTok post and they can engage with it in a similar manner. It looks so similar to organic content that it's entirely possible for most users to not even realize that what they're watching is an advertisement.
If you're boosting your own posts, Spark Ads deliver an elevated marketing impact, since the views that Spark Ads get are added to the total amount of views that the organic video gets. There's also the added benefit of increasing the number of your followers through these campaigns. TikTok also provides incredibly detailed data on Spark Ads. Clicks on the ad caption, CTA button, profile picture, nickname and left swipe gestures are recorded, in addition to those on music clicks, profile visits, and followers.
The ability to use a creator's post, with their permission, to run an ad for your brand is another reason why Spark Ads can be very beneficial for your campaigns. TikTok creators have some of the most loyal fan followings of any social media creator. That's a tailor-made audience for you to target. By opting to work with those creators, you can quickly get your product in front of the customers that it's most relevant for.
Top tips for running TikTok Spark Ads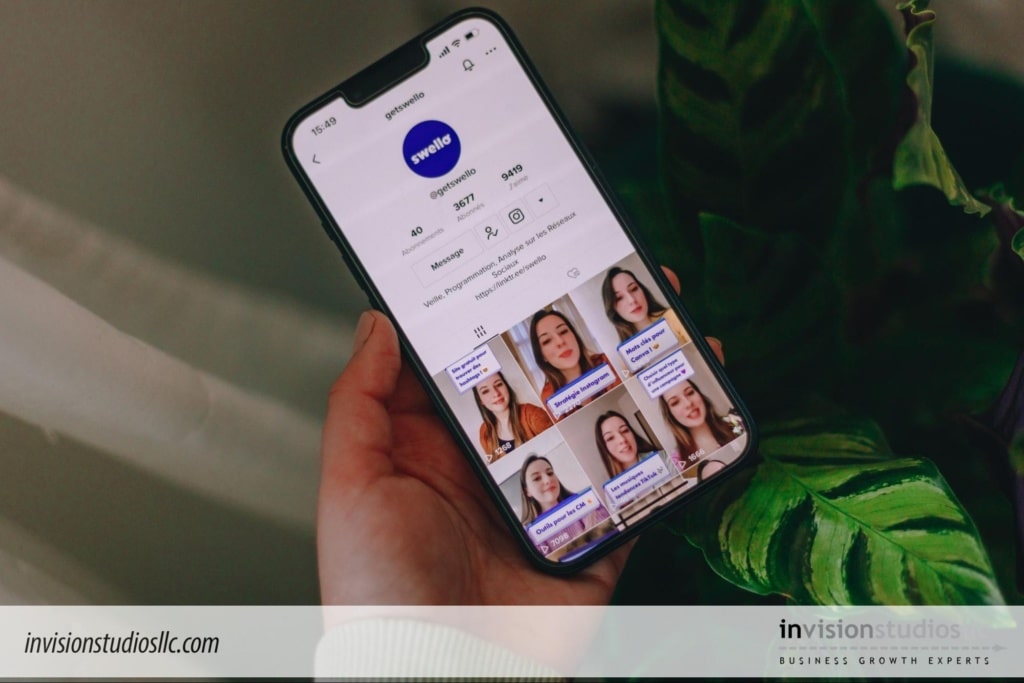 Sort out permissions for posts from creators
If you boost a duetted or stitched TikTok, make sure that you have permission for all of the creators in that TikTok before you boost it through Spark Ads. Since it may be difficult to obtain permission from multiple creators, it's best to steer clear of these posts and opt for more straightforward posts.
Be mindful of branded hashtags
Another thing to keep in mind when using creators' posts for Spark Ads is branded hashtags. If the original creator's post has one, and it's a copyright or trademark term, if they're not licensed to promote the brand chances are the ad may not deliver as it would be in violation of TikTok's copyright policies. Don't use content that has a branded or trademarked hashtag.
Remember that creators' approval is not indefinite
If a creator allows you to use their content for Spark Ads, that permission isn't going to be indefinite. They can authorize you to use the content for 7, 30 or 60 days. Therefore, if you need to run another campaign after that time period is up, you'll need to ask the creator again to renew the authorization period.
If you aren't doing Spark Ads, you're missing out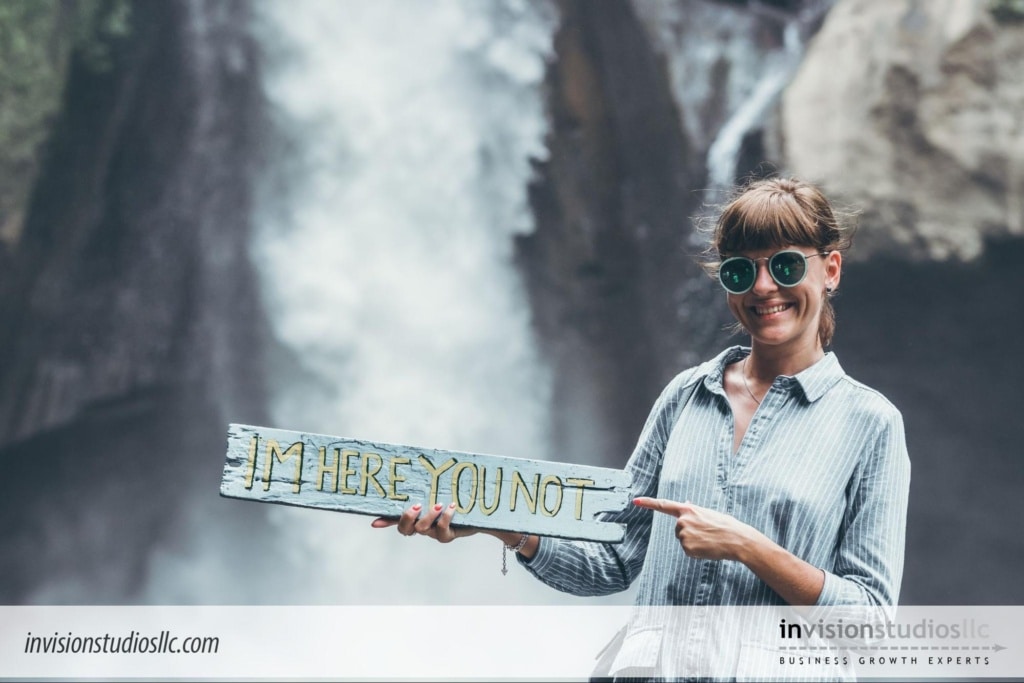 This is one of those rare ad products that delivers incredible engagement for lower costs overall. While that used to be possible on other social media platforms in the past, that's no longer the case. This makes TikTok and particularly Spark Ads an outlier, one that you should be taking full advantage of.
Brands must make TikTok a part of their online marketing efforts. There's no doubt about it. In addition to the other ad products that the platform offers, Spark Ads are one that are definitely deserving of your ad dollars.
What's Next?
Overcoming the challenges of digital marketing can seem formidable, but the right team can help crush the challenges of self-marketing. There is one strategy that we specialize in that can quickly breakthrough the limitations of the marketing techniques described here, and increase appointments, and revenue, quickly: customer database reactivation. We help well-established companies add 40-100 appointments to their business in 90 days or less with this strategy. This strategy can stand on its own, or can be used to generate additional customer appointments and revenue while other, long-term marketing strategies (like SEO) are implemented. To find out more, contact the author with a direct message, call 614-503-4950, or visit our website at invisionstudiosllc.com to learn more.
About This Blog and invision studios
Our blog is designed to educate and inform small business owners and managers about online marketing.
Don't have the desire or time to deal with your marketing? invision studios offers marketing services and systems to accelerate your business growth at affordable prices.
Our expertise is helping well-established SMBs add 40-100 customers to their business in 90 days or less. To find out more, contact the author with a direct message, use our convenient contact form, or call 614-503-4950.
Request a free quote
We offer professional SEO services that help websites increase their organic search score drastically in order to compete for the highest rankings even when it comes to highly competitive keywords.
Subscribe to our newsletter!
In the dynamic landscape of social media, capturing your audience's attention and…
[easy-share counters=1 counter_pos="inside" native="no" hide_total="yes" fullwidth="yes" fullwidth_fix="100"]